MBSE Training Offer
We offer remote in-house training sessions in English (through Zoom platform), with customizable content and duration, for groups from 3 to 8 people, as well as inter-companies training sessions, for a more specific need (1 or 2 people), from the PRFC standard catalog.
Do not hesitate to contact us for a quotation, the detailed schedule of a training and for any specific need (modification of duration or content,  etc.).
Our training courses focus on MBSE (Model-Based Systems Engineering), with the Arcadia method and the Capella tool, and are progressive, according to your objectives:
Seminar 'Introduction' in 1 day

General presentation of MBSE
Overview of Arcadia
Commented examples with Capella
Hands-on workshop 'Arcadia in action with Capella.' in 4 days

General presentation of MBSE and Arcadia
Realization of a complete case study with implementation of the Capella modeling tool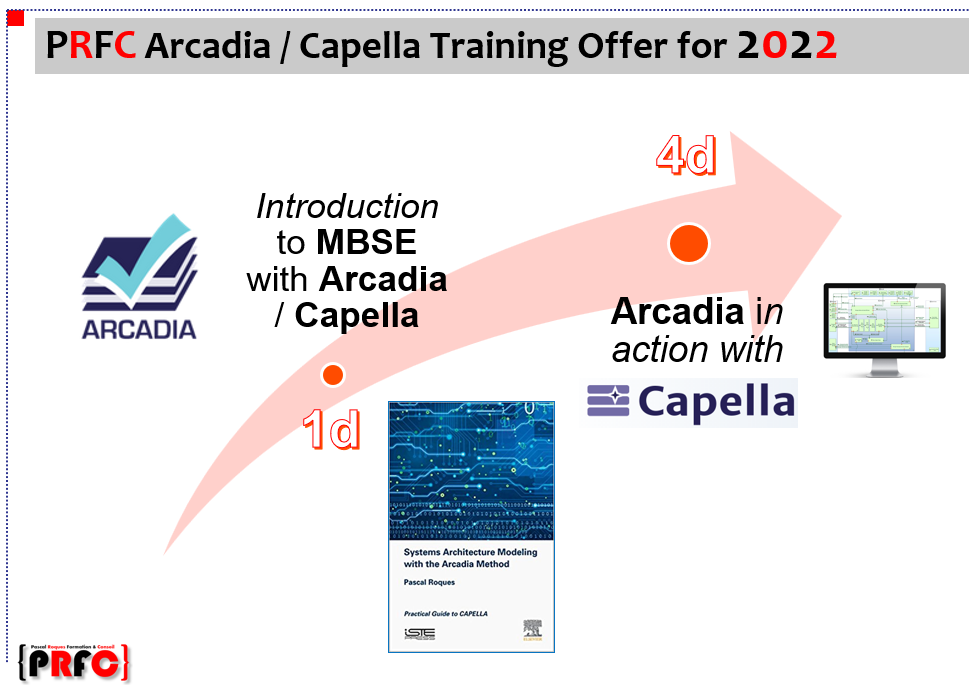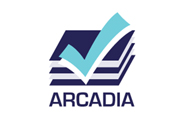 Model-based Systems Engineering (MBSE) offers significant opportunities for improving productivity and quality. This introductory training will allow you to discover the ins and outs of the MBSE Arcadia method, initially developed by Thales, and widely used now in the industry.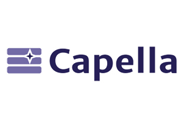 This in-depth practical training will allow you to discover the ins and outs of the Arcadia method and its associated modeling language, through a complete case study carried out using the Capella tool under the guidance of the trainer.